Download Phibro's Heat Stress Reference Guide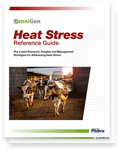 Would you like to receive more details about how you could improve health and productivity of your herd during heat stress periods? If so, please complete the form opposite and we'll send a copy of the Heat Stress reference guide to your inbox.
The Heat Stress Reference Guide contains the latest research, insights and management
strategies for addressing heat stress and a list of the ways OmniGen will benefit your herd.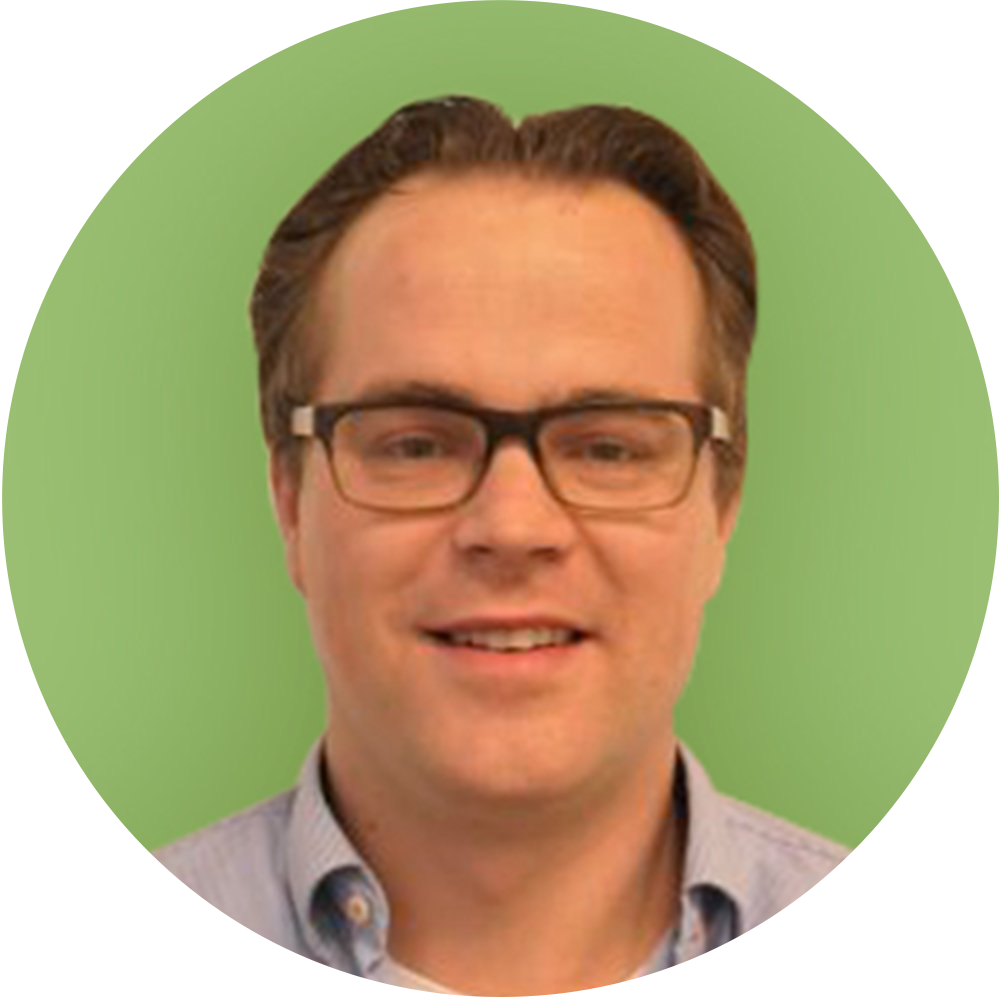 "Feeding OmniGen on a daily basis helps to support the immune system, especially during expected and unexpected stress events, like hot periods during summer."
Dairy Technical Specialist